Self Guided Maratona dles Dolomites – Enel
€500
per person
Our Maratona dles Dolomites – Enel package, includes the cycling's most iconic amateur event. The Maratona dles Dolomites – Enel 2019, is an annual single-day road cycle sportive covering several unique and spectacular mountain passes in the Dolomites. The Dolomite mountains have been declared a United Nations World Heritage Site. "The Dolomites are widely regarded as being among the most attractive mountain landscapes in the world". It is open to amateur cyclists only and on closed roads, with 9,000 riders from over 40 nations participating.
Our Self Guided Maratona dles Dolomites – Enel package is for you that prefer a guarantee entry and an apartment in a convenient distance for the start and finish area. We are situated in San Cassiano which provide a perfect cycling distance to the start and finish area.
MAX GROUP SIZE
We can accommodate:
20 RIDERS
Discounts for early bookings
10% discount if you book your trip before the 30th of November 2018!
DIFFICULTY
Maratona dles Dolomites – Enel package 2019 has got three distances to choose between:
DIFFICULTY 3/5
Distance: 55km
Climbing: 1780m
DIFFICULTY 4/5
Distance: 106km
Climbing: 3130m
DIFFICULTY 5/5
Distance: 138km
Climbing: 4230m
ENQUIRE
Please use the form to register your interest and we'll get back to you shortly.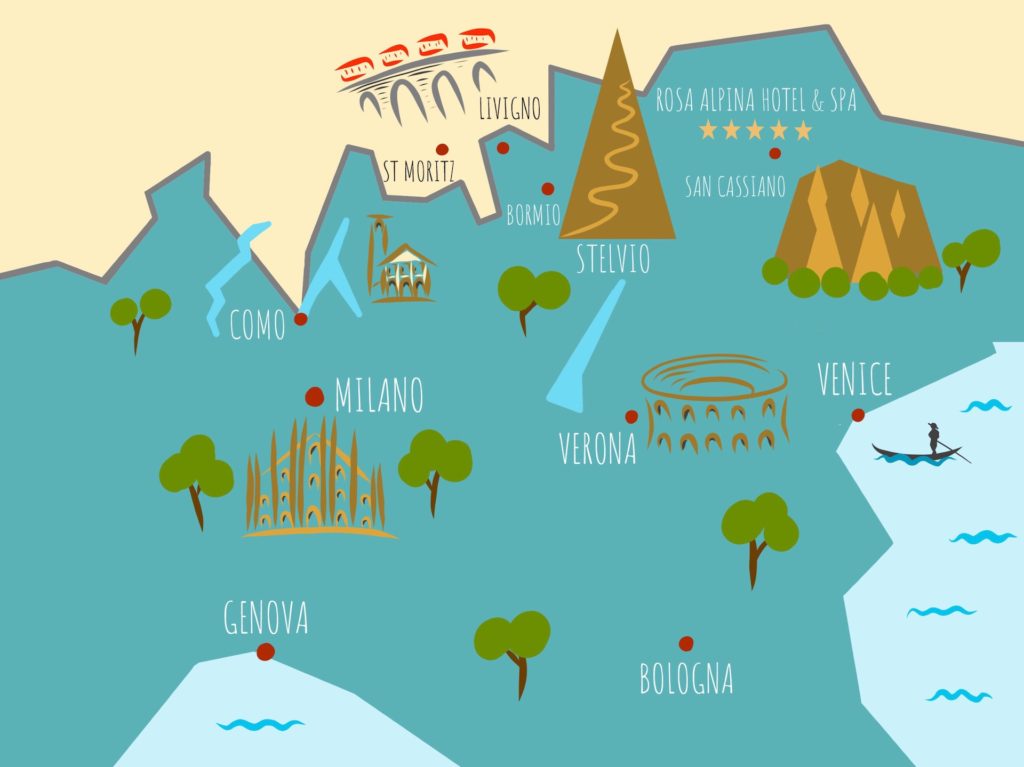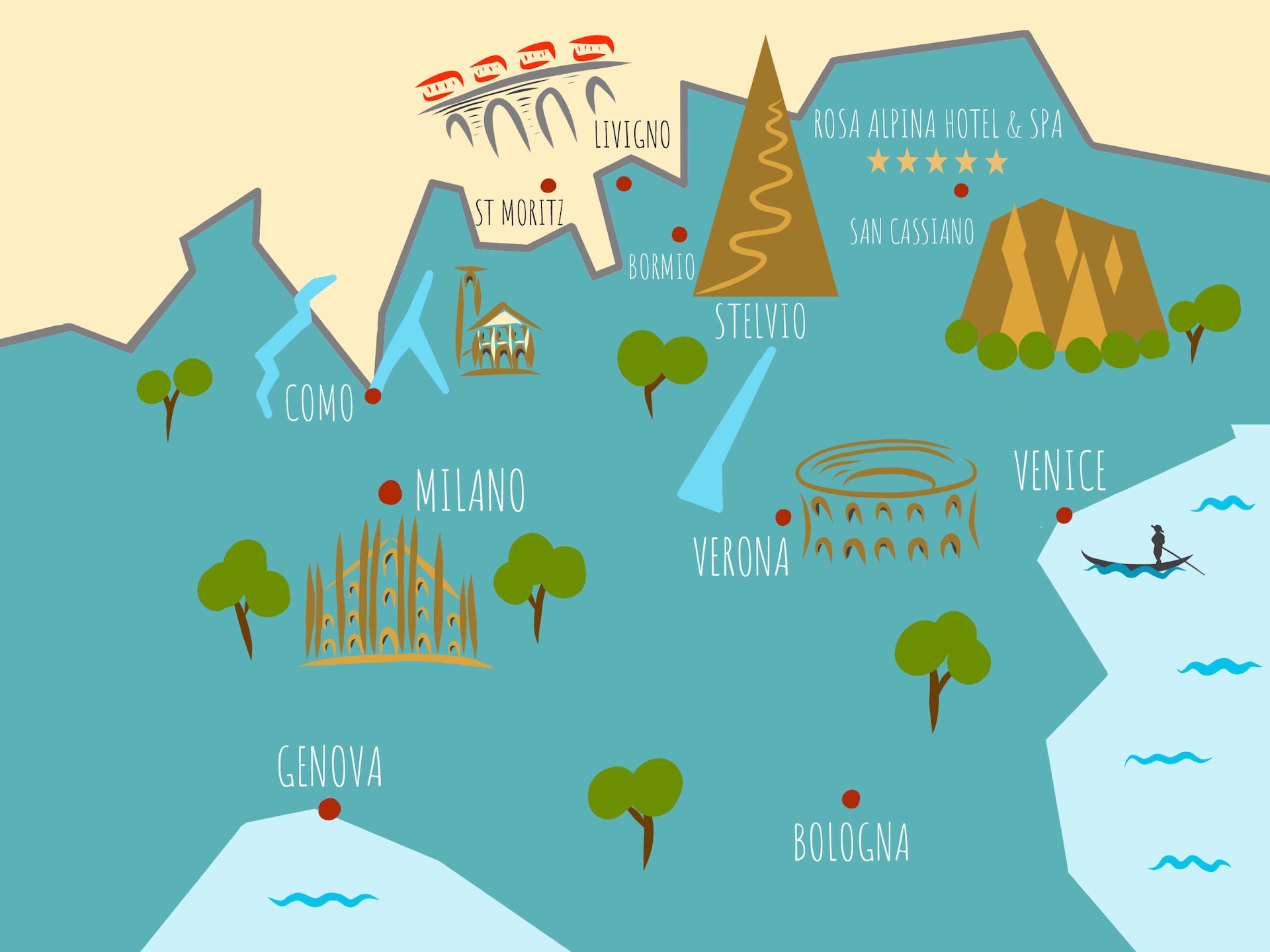 Departure

San Cassiano

Our Services

Accommodation

Airport Transfer

Event Entry

Laundry Service

Rental bike

Not Included

Car service in Alta Badia

Concierge Service

Daily Massage

Dedicated Mechanics

Following Car on Training

Meals on Half Board basis

Personal Guide

Pick-up starting number transportation
1
Thursday, July 4th | Arrival
Your apartment is in San Cassiano, Alto Adige Italy. We can also
 arrange pick up at closest airport all at your convenience. 
2
Friday, July 5th | Preparation
We start the day with a ride in the area and you will get a small taste of the beautiful climbs that you will be enjoy on Sunday.
3
Saturday, July 6th | Gentle Ride
D-Day is almost here! Today's cycle is a gentle ride around San Cassiano. The aim is just to spin the legs and loosen things up ready for the challenge tomorrow. This is your chance to totally unwind and just enjoy the enchanting Dolomites. Gustav & Veronica will offer some final advice and strategy for a perfect event. We recommend an early dinner and early bedtime.
4
Sunday, July 7th | Race Day!
Breakfast alarm starting from 4am. You are cycling to the start directly from the apartment. If you want to bring anything to the finish area. We will have a car parked there for you. After the event, we'll all head back to the apartment for a refreshing shower and some serious carbs. Then let the celebrations begin with another pleasant dinner share your stories with your friends to end this memorable day.
5
Monday, July 8th | Return
Enjoy your final Ladinian breakfast and, before leaving or we drive you back to the airport. Take a moment to contemplate these glorious mountains and what you have accomplished the day before. We are happy to custom a longer stay for you in the Dolomites. The Dolomites offers also one of the best hiking and climbing experiences. For the more advanced hikers, we gladly arrange some amazing climbing together with certified guides. VIA FERRATA ACTIVITIES The breath taking pinnacles of the Dolomites have always been well known to hikers and climbers from all over the world. During the First World War, the Italian and Austro-Hungarian armies fought against each other on the vertical walls of these wonderful mountains. In order to succeed, they had to fix iron ladders and wire cables to the rock, often under enemy fire. Today, many of these itineraries have been converted to recreational use and can be tackled by whoever wants to go a step further from hiking, towards the magical world of mountaineering. The World Famous Vie Ferrate ("iron routes"). Or if you prefer after some intense days in the mountains with a lot of altitude meters and the hustle and bustle of the Maratona some more relax among the sights of Venice or Milano for a few days. We will custom the experience after you requirements. Our goal is to create an unforgettable cycling experience for you
Apartment, San Cassiano
The Apartment is about 48 mq composed by one double room, second bedroom with bunk-beds, living room/kitchenette, bathroom and balcony. Some of the apartments would have a second bathrooms as well. These apartments can be occupied by 6 persons, then there is a sofa-bed placed in the living room. The double bed has not the possibility to have twin beds. Upon request we can arrange a "à la carte" breakfast delivery service (not included in the rate): From a menu, guests choose the food and drinks they want to have and we will deliver it to their apartment at the desired time. There is not a fixed price, the cost depends on your daily order. Upon request we can arrange a breakfast in the common area of the residence at a fixed price. Let us know if you are interested in this and we will come back with the price. The Family and Wellness Residence where the apartments are located, is in San Cassiano, in a very sunny and calm position, at a ten to fifteen minutes walking distance from the "Piz Sorega" lift, which is the starting point for many hikes and mountain bike trails. They offer a large wellness area (3 saunas) open Tuesdays and Thursdays but during the Marathon it is open daily, a children´s playroom, private parking in front of the residence. All this, including full cleaning at the beginning and end of stay plus cleaning every second day of living-room, bedroom and bath, excluding kitchen are included in the rate mentioned above. Also WIFI internet connection is for free. There is also a self-service bar located in the residence "Tiroler Stuben". On request, they can offer you a parking place in the garage at an extra charge of 10,00 € per day /car. Check-out is normally at 11.00 AM
(the pictures are from our different apartments, so not sure yours looks identical)